Family Tree Live exhibitors
Alexandra Palace, London 17th - 18th APRIL 2020
Home | Workshops | Lectures | Show News | Exhibitors | Visitor Info | Book Tickets
There are a wide range of exhibitors looking forward to meeting you at Family Tree Live, including the following organisations. We'll be adding more exhibitors each week, so be sure to sign up to our free e-newsletter to keep updated.

(AGRA) The Association of Genealogists & Researchers in Archives
Cambridgeshire Family History Society
Cardiganshire Family
History Society
Crack The Code
& Other Clues to Unlocking Your Family History
Deceased Online
The East of London Family History Society
Essex Society for Family History
Family Tree
magazine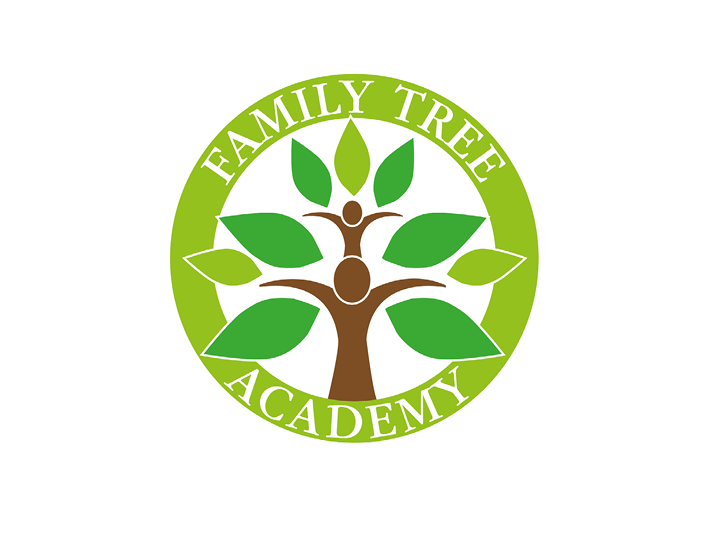 Family Tree Academy


Guild of One Name Studies

Jersey Heritage
Jewish Genealogical
Society of Great Britain
Lincolnshire Family History Society
Ministry of Defence
Museum of Freemasonry
London Westminster & Middlesex Family History Society
My History
Name and Place
Northamptonshire Family History Society
Own History
Pen & Sword Books
Pilgrims Gallery
The Huguenot Library
The Metropolitan Police Heritage Centre
The National Library of Wales
The Migration Museum
The Royal British Legion


The Photo Restoration Co.
Suffolk Family History Society
University of Strathclyde
West Middlesex Family History Society
Who Do You Think You Are
Magazine
Writing the Past
Keep up to date with the very latest news on Family Tree Live and family history with the Family Tree newsletter, sign up for free!
If you would like to exhibit at Family Tree Live, please email Sarah Hubbard
---